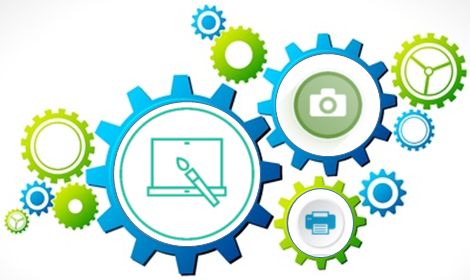 Words are just one component in making your business look good. You also need great design, photography and a quality print to create a strong product that captures your vision and achieves your goals.
We understand it can be difficult finding the right people. So we team up with creative professionals handpicked to suit your specific needs.
This way, we're able to take care of your project from start to finish. So you don't have to.