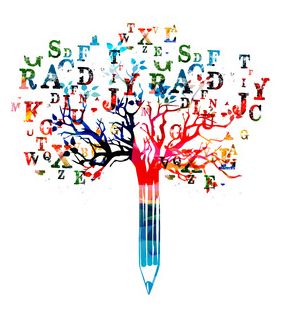 Not sure how to get started? Or your content isn't working for you? We can help.
Our Methods: Before we sit down at the keyboard, we take the time to research and understand your company, your products and your competitors. In understanding your business and the message you want to get across, we turn our attention to your customers and write with them in mind. That's how we deliver great copy that works for your company and gets results.
What We Write For: We've been entrusted with a wide range of collateral including annual reports, advertisements, brochures, EDMs, newsletters and magazines, websites, blogs and books. Check out our past work.