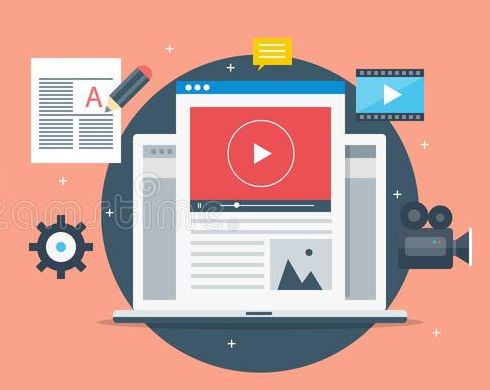 If "a picture is worth a thousand words, then a video is worth at least 1.8 million words," says Dr. James McQuivey from Forrester Research – a global research and advisory firm. Video not only has the power to engage viewers in a conveniently consumable way, but is exponentially more powerful than the written word.
Combining attractive visuals and audio content with concise language, corporate videos offer a compelling way to grab your audience's attention. From showcasing your products and services via explainer videos, to communicating your experience and reliability through anniversary videos, corporate videos can save time for everyone by conveying your message quickly to your target audience. For example, Dropbox's explainer video effectively helped to launch a billion dollar business.
So, what are the ingredients that go into writing a good script for a corporate video?
First, keep it concise. Avoid inconsequential information and clutter. Remember, less is more.
Second, keep your script entertaining by interspersing it with different elements. Too much narration of facts and figures can be quite dry and may cause the attention of your audience to wander. Consider including dialogue and testimonials to keep it fresh.
Lastly, structure your storyline. Have a clear beginning, middle and end. Besides helping to move your story forward, it gives structure to your video script.
Apart from highlighting your brand's personality and helping you to build trust with your customers, corporate videos can certainly simplify and explain your business concept, while better connecting you with your customers.
Reference:  https://www.quora.com/What-is-corporate-video-production-and-why-do-we-need-it
http://www.marketwired.com/press-release/a-minute-of-video-is-worth-18-million-words-according-to-forrester-research-1900666.htm
https://medium.com/@motioncue/dropbox-raised-48-000-000-with-their-explainer-video-ffec64980a37
Image source: https://www.dreamstime.com/content-development-to-engage-internet-audience-video-optimization-online-magazine-blogging-concept-flat-design-vector-image113303511