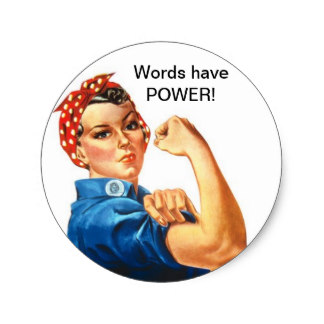 What makes an advertisement, brochure or website appealing? How do you attract eyeballs with great content? Creating powerful content that speaks to your target audience involves more than just stringing together random words or phrases. Naturally, it starts with using the right choice of words – words that can captivate and hold your readers' interest.
Certain words do appeal to our attention more than others, carry power when they are used and most importantly, have the ability to jolt consumers into action. Let's take a look at a few of them.
Words like "limited", "sales end today" and "while stocks last" create a sense of urgency among customers, making your products or services seem more valuable and scarce. This can make people desire them more for fear of not being able to acquire it. On the other hand, words like "now" draw people in through the prospect of instant gratification.
Undeniably, words such as "free" and "new" have a definite appeal. Attracting consumers through complimentary offerings may entice them to find out more about your website, advertisement or brochure. Meanwhile, the novelty effect associated with the word "new" could draw curious customers to find out more about this fresh new merchandise or service.
Last but not least, do not forget to personalise your message to include words such as "you" to entice your consumers, because there is an unspoken power that comes from invoking their sense of self.
Try it the next time you craft content to market your business and reap the results of using powerful words.
Image source:
https://www.zazzle.co.nz/word_power_round_sticker-217562175423359680