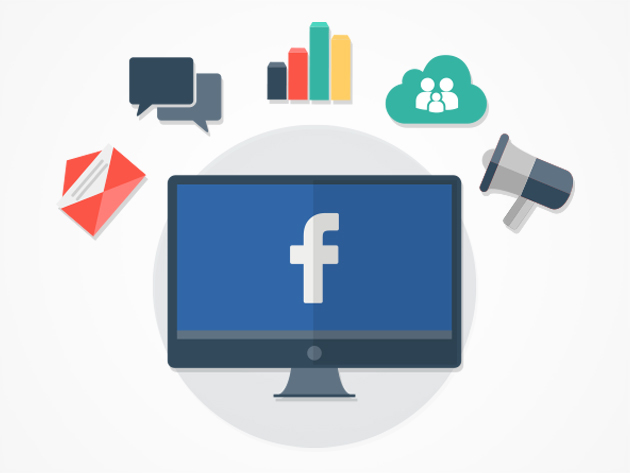 With 1.8 billion monthly active users on Facebook, it's hardly surprising that companies are increasingly using such means to engage with customers. But figuring out what to post on Facebook can be tough. Wondering how you can write engaging Facebook posts to generate leads for your business? Read on to find out how to get your firm noticed and Liked.
Ask questions
Asking close-ended multiple choice questions (A, B or C) or those that require a Yes/No reply are easy ways to increase engagement.
Keep it short
People's attention spans are short nowadays, so we recommend sticking with concise posts, as most people tend to skim through posts quickly and won't read long-winded posts.
Post an engaging image
Our brains process images 60,000 times faster than text, so images can clearly enhance your posts. An appealing image not only captures readers' attention, but also increases the chances that they will share it with their circle of friends.
Be conversational
Keeping a friendly, conversational tone in your posts will definitely help to soften your corporate image, while allowing you to connect with prospects and clients. At the same time, it aids in branding your business as a relatable entity.
Give a clear Call-to-Action
At the end of the day, you want to give your audience a little nudge, to get them to take action. Using call-to-action messages ranging from "Shop now" to "Sign Up" or Book now" will help to drive traffic from your Facebook page to your website.
Try these tips the next time you're crafting a Facebook post for your business and enhance your engagement with your customers.
Reference: https://blog.hubspot.com/marketing/how-to-create-facebook-business-page-ht#sm.001cv1kyo11vke48qvj1yik5q36jv
https://www.postplanner.com/7-no-brainer-tips-to-write-awesome-facebook-post/
Image source: https://www.sitepoint.com/master-facebook-marketing-with-this-15-course/